The independence of America is celebrated every year, just as we would in the UK for Christmas! So what is the history of this great American Holiday and how can you celebrate it?
First thing first – The Declaration of Independence wasn't actually signed on July 4th…Historians believe that the signing with all the delegates being present most likely never happened. They also conclude that the date is probably closer to 2nd August. So in actual fact July 4th is a celebration of the adoption of the Declaration, not the signing of.
The first state to recognise this as a national holiday was Massachusetts in 1781. Other states then began following suit until it eventually was celebrates nationally.
It's a big celebration, which in turn means its a big day for food! Did you know that a ridiculous amount of Hot Dogs are eaten? Around 150 million Hot Dogs are consumed every year! 150 MILLION!!!
Talking of food. With this being a key part of the parties – an astronomical amount is also spent on the food and beverages. $6.7 billion when all is said and done, according to the National Retail Federation.
So as you may be able to tell – a huge part celebrating July 4th is the food and the drink. Personally, we see nothing wrong with wanting to celebrate and join in with the traditions…but!!! If you're going to do it and join in, then you had best do it right! Luckily for you – we're here to help!
How to Celebrate!
When you think of American traditions, these few words should come to your mind. 'BIG' 'BOLD' and 'PROUD'. We want you to get creative with your celebrations and bask in the American glory.
Nothing says July 4th party as much a BBQ…What do you need for an awesome BBQ?
Stubbs – Dr Pepper BBQ sauce. Deep smoky flavour with the after taste of the Dr Pepper you know and love!
Shake 'N Bake offers you a rub/glaze like no other! Spice up your chicken and cook in this great BBQ rub!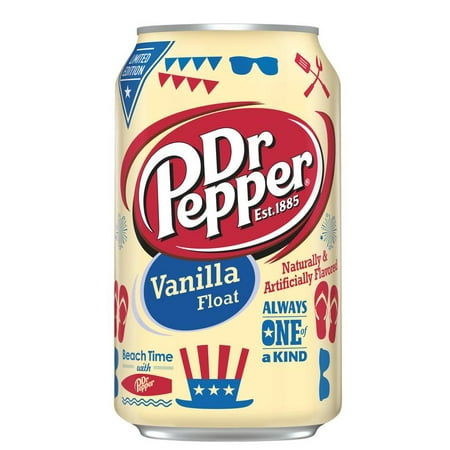 We have a great variety of soft drinks! However, for this special day, we'd recommend Dr Pepper Vanilla Float!
Nothing says classic American dessert like a Red Velvet Cake. Decorate it with Red, Blue and White Sprinkles to finish!